Written by Calliope Pappadakis
Tuesday, 19 January 2010 19:33
I spotted one of these woodpeckers out the kitchen window on Sunday. He hopped around, digging up insects with his long, slightly-curved beak.... until the Starlings came by the busload and he took solace in a Catalpa Tree. I had never seen a Northern Flicker, and I felt lucky to have seen one in the dead of winter as they are "one of the few North American woodpeckers that is strongly migratory. Flickers in the northern parts of their range move south for the winter, although a few individuals often stay rather far north." (All About Birds)

Here are a couple of videos I took: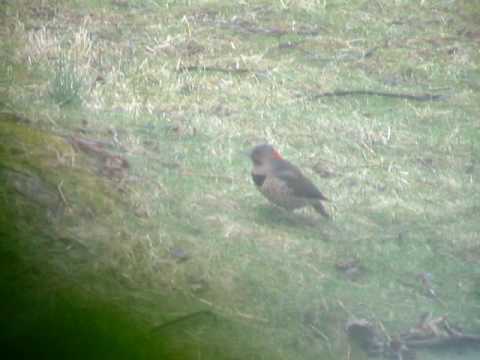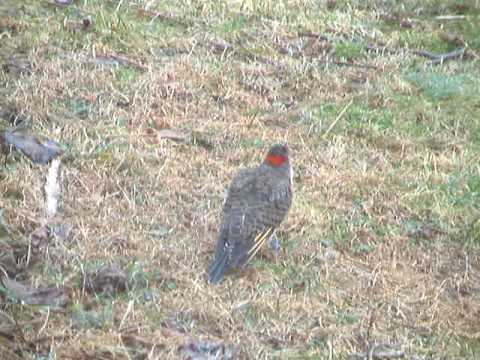 We've since seen him hanging out in the leafless catalpas. Looks like he's here for the long haul of winter.